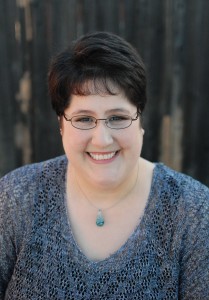 As the go-to resource for all things pregnancy, childbirth, and beyond, Tucson Doulas often gets asked all kinds of questions.  What is a doula?  Should I hire a postpartum doula?  Is placenta encapsulation a good option for me?
We are thrilled to offer answers, referrals, and information.  We also love being able to provide the very best care for the many needs and desires of pregnant, birthing, and postpartum women.
Since 1999 Tucson Doulas owner Angela Horn has  supported hundreds of families in Tucson, AZ.  She has a deep passion for providing women with high-quality, professional maternity care.
Angela has had the responsibility and privilege of running long-standing community doula group Desert Doulas, mentoring new doulas and teaching advanced doula trainings.  This depth of experience makes Angela the leading doula professional in all of southern Arizona.
Tucson Doulas personally selects its labor doulas, postpartum doulas, massage therapists, and placenta specialists.  We are pleased to be able to offer our clients the best birth professionals in Tucson and surrounding areas, and we are confident in the quality of our services!
All of our doulas are trained/certified, experienced, and hand-chosen to support the families who have come to love and expect top-notch compassionate support that Angela has come to be known to provide.
When you hire us we go above and beyond to make sure your needs are met and you feel connected, empowered, and supported throughout the entire process.  This dedication and commitment to excellence is what makes Tucson Doulas southern Arizona's premier maternity services agency.
Everything we do as an agency moves us toward one main goal: Serving families in our community.
In addition to the work we do with Tucson Doulas, we also direct efforts toward Desert Doulas, a community-based doula resource in Tucson.  By building such a solid agency with Tucson Doulas we are able to achieve an even bigger vision of supporting women in our community who otherwise could not afford the care, support, and expertise we offer.  If you would like to learn more about our greater vision and why we do what we do, please head over to our blog (Our Bigger Vision with Tucson Doulas).